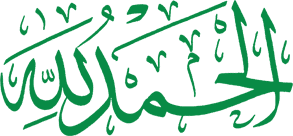 How we work and what features do we offer
Lessons are delivered one-on-one via Skype or Zoom. During the session, the teachers share their screens with the students and use drawing tools to keep them focused on the topic
You can choose between male and female Quran tutors, depending on your preferences. Male teachers are typically assigned to male students, while female teachers are assigned to female students.
You can arrange your lessons whenever you like. Our Quran guiding team is always there for you to help you out and make your kids learn the online Quran correctly.
You can pick from two, three, four, or five lessons per week.
Each class lasts 30 minutes.
The teacher will provide you with soft copies of the books.
Alternative tutors: We have hired backup tutors to conduct your Online Quran Classes if your usual tutor is unavailable for some reason.
Online Payments that are Simple and Secure: Students can pay their fees using a variety of safe and secure options, including credit cards, local bank transfers, PayPal, and Payoneer